Boston Housing Authority • Lead Applicant & People Entity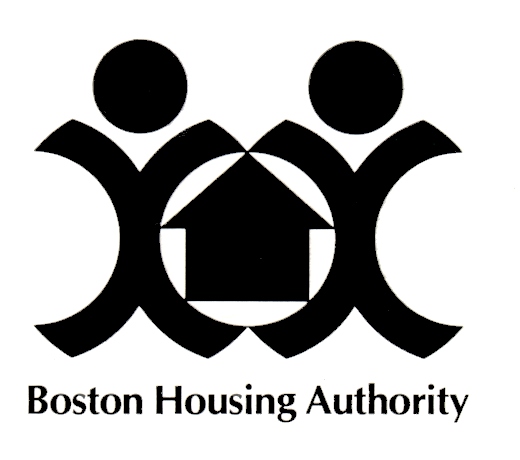 Boston Housing Authority (BHA) provides affordable housing to more than 58,000 residents in and around the City of Boston. Residents are assisted through a combination of public housing and federal and state voucher subsidy programs that provide a wide variety of housing opportunities. As the largest public housing authority in New England, the BHA houses close to 9 percent of the city's residents.
City of Boston • Co-Applicant • Neighborhood Entity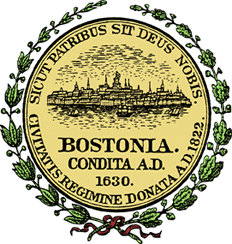 Mayor Martin J. Walsh is pleased to announce the submission of a $30 million Choice Neighborhoods application to revitalize the Boston Housing Authority's Whittier Street Public Housing Development in Roxbury. The application follows a lengthy community process that culminated in a Plan for Transformation for the site and surrounding neighborhood. The City of Boston is a co-applicant on the grant.
The mission of the Department of Neighborhood Development is to make Boston the most livable city in the nation. Strong, vibrant neighborhoods make this possible.  Working with Boston's communities, DND helps build neighborhoods through the strategic investment of public resources.  DND's main functions are to set and implement the City's housing policy, manage the City's real estate portfolio, and strengthen Boston's small businesses.  We provide services and programs through our seven operational divisions including: The Boston Home Center, Neighborhood Housing Development, Office of Business Development, Supportive Housing, Policy Development and Research, Real Estate Management and Sales (REMS) and Finance.
Preservation of Affordable Housing • Housing Entity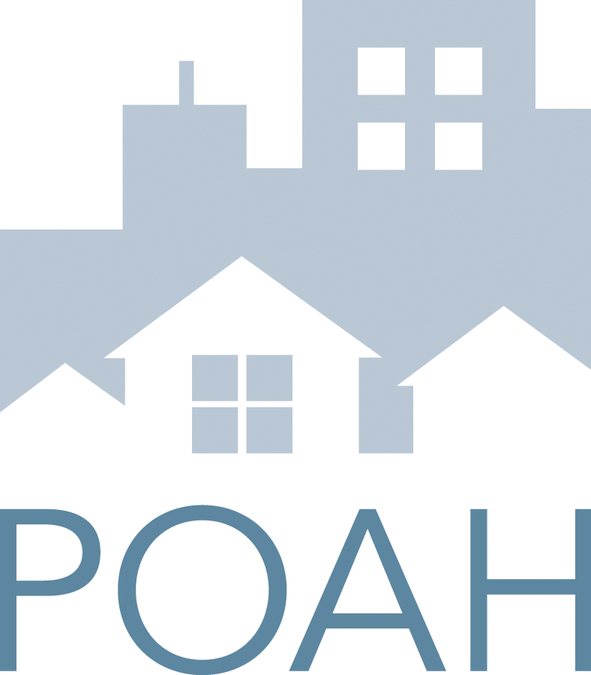 POAH's primary mission is to preserve and steward affordable rental housing to provide stability, hope and economic security to low- and moderate-income individuals and families. POAH has already rescued and refinanced close to 8,500 apartments in 70 developments in 9 states and the District of Columbia. POAH, with its development partner Madison Park Development Corporation, was selected to be the Housing Implementation Entity in March 2013 and has been working with the BHA to develop the Housing portion of the redevelopment plan since that time. POAH is a recipient of a Choice Neighborhoods Grant for their Woodlawn project in Chicago.
Madison Park Development Corporation • Housing Entity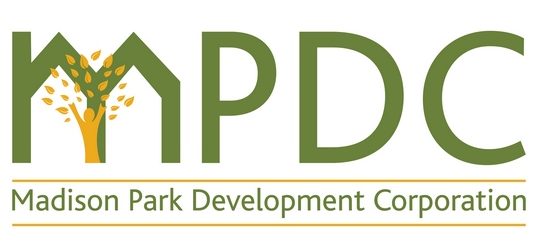 Founded in 1966, Madison Park Development Corporation is one of the nation's first community-based, non-profit organizations to independently develop affordable housing for low and moderate income residents. MPDC created a model of resident-led community development, and has evolved to become a comprehensive agency promoting the full revitalization and redevelopment of Roxbury. MPDC is also recognized as a SDO-certified non-profit organization. With resident leadership, MPDC has undertaken numerous programs to address the social and economic needs of the community and has endeavored to link all of its efforts into a sustainable, holistic approach to revitalizing our target area. MPDC is the neighborhood partner for the Whittier Choice Neighborhoods and has ownership over all of the abutting neighborhood.